International Bonded Couriers has opened a new ECCF (Express Consignment Carrier Facility) at JFK International Airport! This is our third operational ECCF in the United States, with facilites also in Miami and Los Angeles.
Our in-house Customs Brokerage team works with US Customs and Boarder Protection officials on sight at the new JFK ECCF. Our Section 321 Specialists and ECCF experts maintian the chain of custody during security screening procedures for quick and seamless tranfer processes and clearance.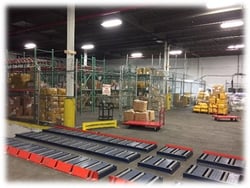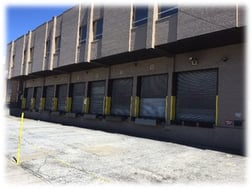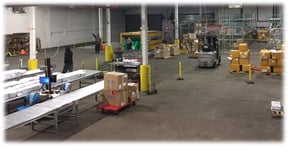 IBC is the largest independent operator of US Customs & Border Protection approved "multi-user" ECCF & HUB facilities in the USA. With strategic locations at major global gateways, including New York, Miami and Los Angeles, IBC is the industry go-to for e-commerce providers, overseas retailers, and freight forwarders.
With nearly 4 decades of experience as a logistics provider, IBC is the expert's choice for efficient and cost effective global transports.