IBC
Global
Logistics and Cargo
IBC is a certified end-to-end logistics provider that helps businesses fulfill their global shipping needs.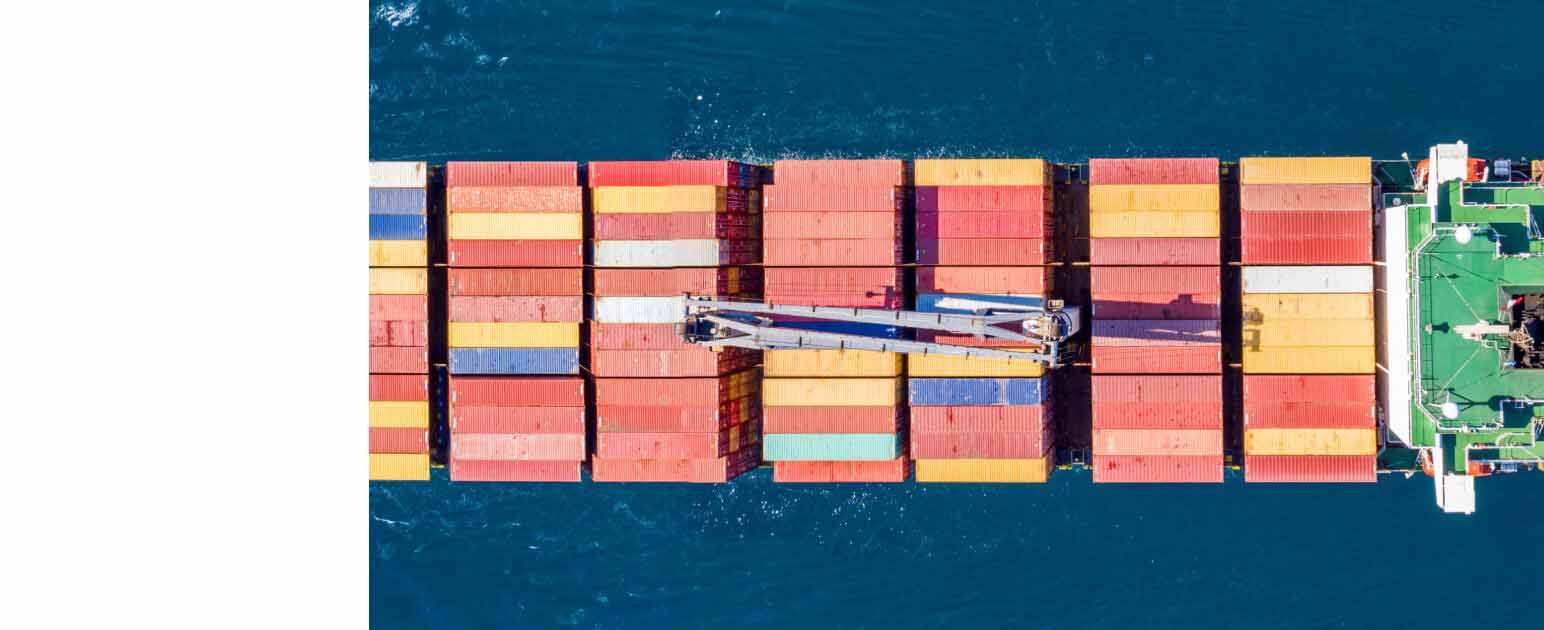 Our professional global shipping solutions ensure your products always arrive where you need them.
Air and Ocean Freight
Ocean LCL and FCL
Ground LTL and FTL
General and Express Air Freight
Dangerous Goods Handling
Insurance
Non-Vessel Operating Common Carrier (NVOCC)
Department of Transportation Freight Forwarder and Motor Carrier
IATA Certified
CTPAT Certified
Warehousing and Distribution
Secure Warehousing
24/7, 365 Inventory Management
Strategic Locations
Bonded Facilities
Container Loading and Devanning
Transloading
Supply Management and Procurement
Global Sourcing
Logistics Management
Procurement
Ready to get started or have questions?
Spotlight Industries and Specialty Shipping
IBC specializes in worldwide shipping services with agility to customize a logistics solution for any business quickly.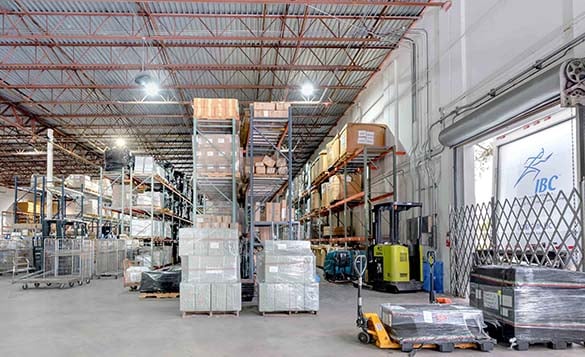 Frequently Asked Questions
How long has IBC been in business?
Since 1979, IBC has been an industry leader in the express market, providing services to financial institutions, publishers, fashion houses, tech firms, government agencies, and global transportation providers.
Where are your facilities located?
IBC has strategic locations at major global gateways to ensure efficient and fast transport, including New York, Los Angeles, Chicago, Miami, Boston, Paris, London, and Hong Kong.
Does IBC operate an Express Customs Clearance Facility (ECCF)?
Yes, IBC operates an ECCF managed by an in-house customs brokerage team designed to handle the inspection and clearance of goods and products.
Do you provide last mile service?
Yes, IBC provides last mile services worldwide to facilitate all deliveries while offering complete transparency around where your package is and who handles it.