International parcel delivery and shipping solutions for e-commerce businesses.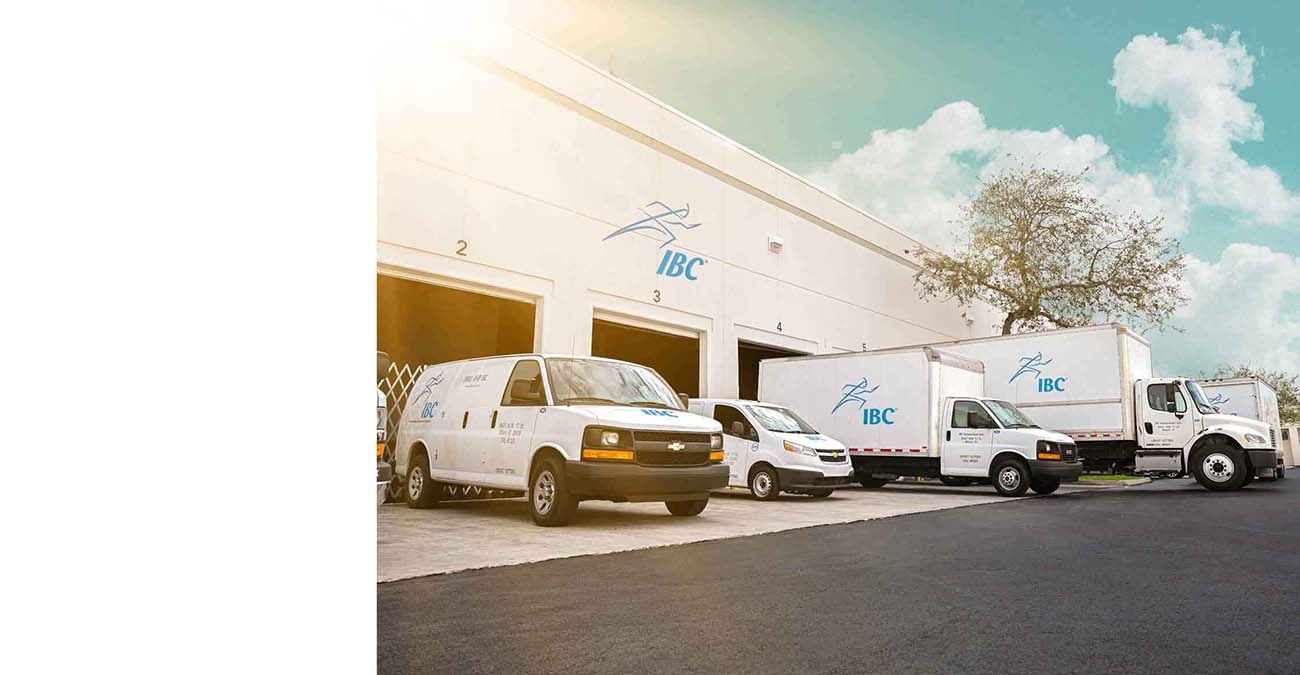 IBC specializes in creating custom solutions for e-commerce businesses that reduce shipping costs and improve delivery times.
Global Parcel and Packet
Last Mile Solutions
Postal Exchange
Direct Injection
Publication Services

DDU and DDP Services

Fully Tracked and Delivery Confirmation
USPS Services
Commercial E-Packet (CEP)
International Priority Airmail™ (IPA)
International Surface Air Lift™ (ISAL)
Priority Mail International (PMI)
Priority Mail Express International (PMEI)
Postal Qualified Wholesaler (PQW)
Fulfillment
Database Services
Poly Bagging
Tabbing
Labeling/Inkjet
Ready to get started or have questions?
E-Commerce Logistics Portal: ez-IBC
Our powerful global logistics portal consolidates everything your e-commerce business needs to manage and ship small parcels anywhere in the world.
Print your labels to process orders quickly
Track and trace parcels at every touchpoint
Manage orders using a dashboard and get customer insights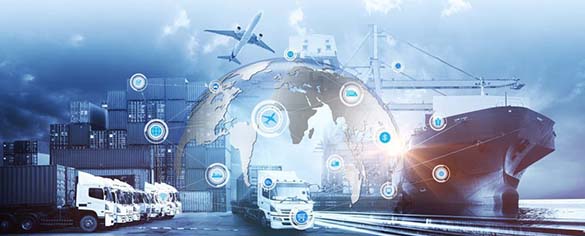 Frequently Asked Questions
First, register as an IBC customer. If you are not registered already, you can apply for an account with IBC by contacting one of our customer service representatives. You will need to complete our credit application here.
If you are already a customer, you may use IBC's web-based air waybill (domestic or international) page to print a tracking label, and then you can call us to schedule a pickup at +1 (888) 744-7422.
Which countries can I ship to with IBC?
We deliver to more than 220 countries and territories – the only countries we do not ship to are those under embargo.
Are there any items I can't send with IBC?
Prohibited goods include, but are not limited to, illicit drugs, counterfeit or pirated merchandise, explosive or flammable goods, and live animals or items that a particular country doesn't accept. If you need specific information, we can assist and guide you through the process.
How do I know if my shipment is dutiable?
Each country establishes its own standards as to which goods are dutiable. To receive more detailed information, we're happy to help you determine if your goods are dutiable by calling us at +1 (888) 744-7422.
It is most common to have the recipient in the destination country pay duty charges. However, as the shipper, you may choose to pay them, which means you are requesting Free Domicile service (Incoterms DDP).
So my shipment is dutiable. How does that affect my shipment?
It can affect your shipment in two ways:
Customs: All dutiable shipments must go through a customs clearance procedure, which can affect the transit time of your shipment. IBC has developed working relationships with customs officials worldwide to streamline the clearance process. Licensed customs brokers ensure that the great majority of shipments are cleared through customs quickly and efficiently. However, some items, particularly unusual or high-value items, are detained by customs longer. Transit time will depend on how long local procedures take.
Documentation: Small parcels typically have a customs declaration form that accompanies the parcel. This form will declare the value of the goods and is used by customs at the destination country. All dutiable shipments require at least an air waybill and a commercial invoice. Additional forms you may need will depend on shipment content, value and/or destination.
What is the difference between DDP and DDU Incoterms?
DDP means Delivered Duty Paid. This is a term used in international trade when the package taxes have been paid before crossing a border and are included in the goods price.
DDU means Delivered Duty Unpaid. This term is used when the package duties and taxes are paid by the addressee directly at delivery.
How do I prepare my IBC packages for transport?
It's easy to prepare your IBC packages for transport. You can use your own packaging, or a variety of packaging containers are available, free of charge, from IBC and can be ordered here. IBC will deliver supplies directly to your door.
Are international transit time commitments always met?
Service disruptions may impact transit times, these include: weather delays, strikes, global health emergencies and other factors at the destination country. We keep our clients informed with industry alerts. Other factors can affect international transit times:
Holidays: Every country celebrates different holidays. If your shipment arrives on a holiday, IBC couriers may not be able to deliver a shipment until your recipient is back to work.
Weekends: Transit times listed on this site are listed in business days, so it's important to account for weekend days and how that may impact shipping times, when applicable. Note that weekends may differ by country.
Customs: Customs clearance at destination could also affect transit time.
Please call us at 1-888-SHIP-IBC for a delivery commitment that reflects the details of your specific shipment and service selected.
What other services does IBC offer?
IBC partners with Jet Mail to provide a cost-effective and hassle-free end-to-end order fulfillment solution. This partnership allows us to manage your inventory, print and process any marketing or sales collateral you may need to be packaged with your product, and ship orders at competitive postal rates. We also work with Great Lakes Fulfillment (GLF) to help us transport goods efficiently across the border in the US and Canada.