TRACK
PACKAGES
WITH CONFIDENCE
Complete the information below to track your IBC package.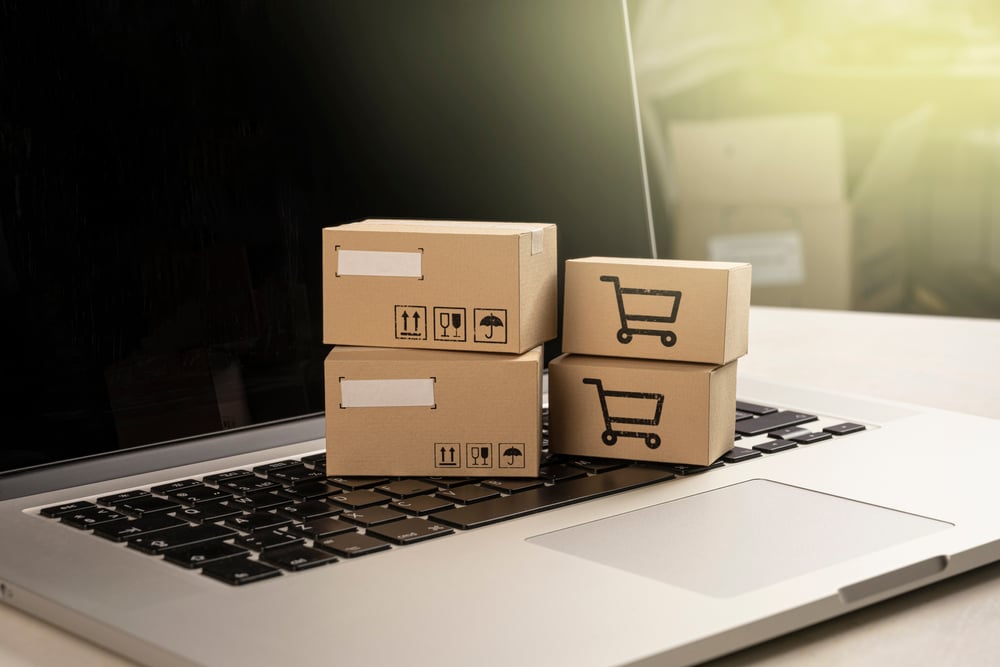 Livetrack 2.0 Login
Username:

Password:

Do you need help tracking a product that you purchased online?
Does your tracking number begin with UJ or LX?
Some of the services that we offer to online retailers offer tracking up to the point that it reaches the country where it is being delivered.
PLEASE CONTACT THE RETAIL OR ONLINE STORE WHERE YOU MADE YOUR PURCHASE FOR MORE INFORMATION.
You can also visit your country's post office website to continue tracking your package.
IBC cannot provide any further tracking information.
If you are a current IBC customer, please click here to reach your dedicated customer service representative.
If you prefer to speak to one of our representatives, please call us toll-free at 888-SHIP-IBC.
If you are calling from outside the United States of America, please call us at +1-305-591-8080.
Please enter your information below to contact an IBC representative.
Have a Question About Your E-Commerce Package?