YOUR
PARTNER
IN GLOBAL LOGISTICS
Uniquely designed with flexibility as our highest priority.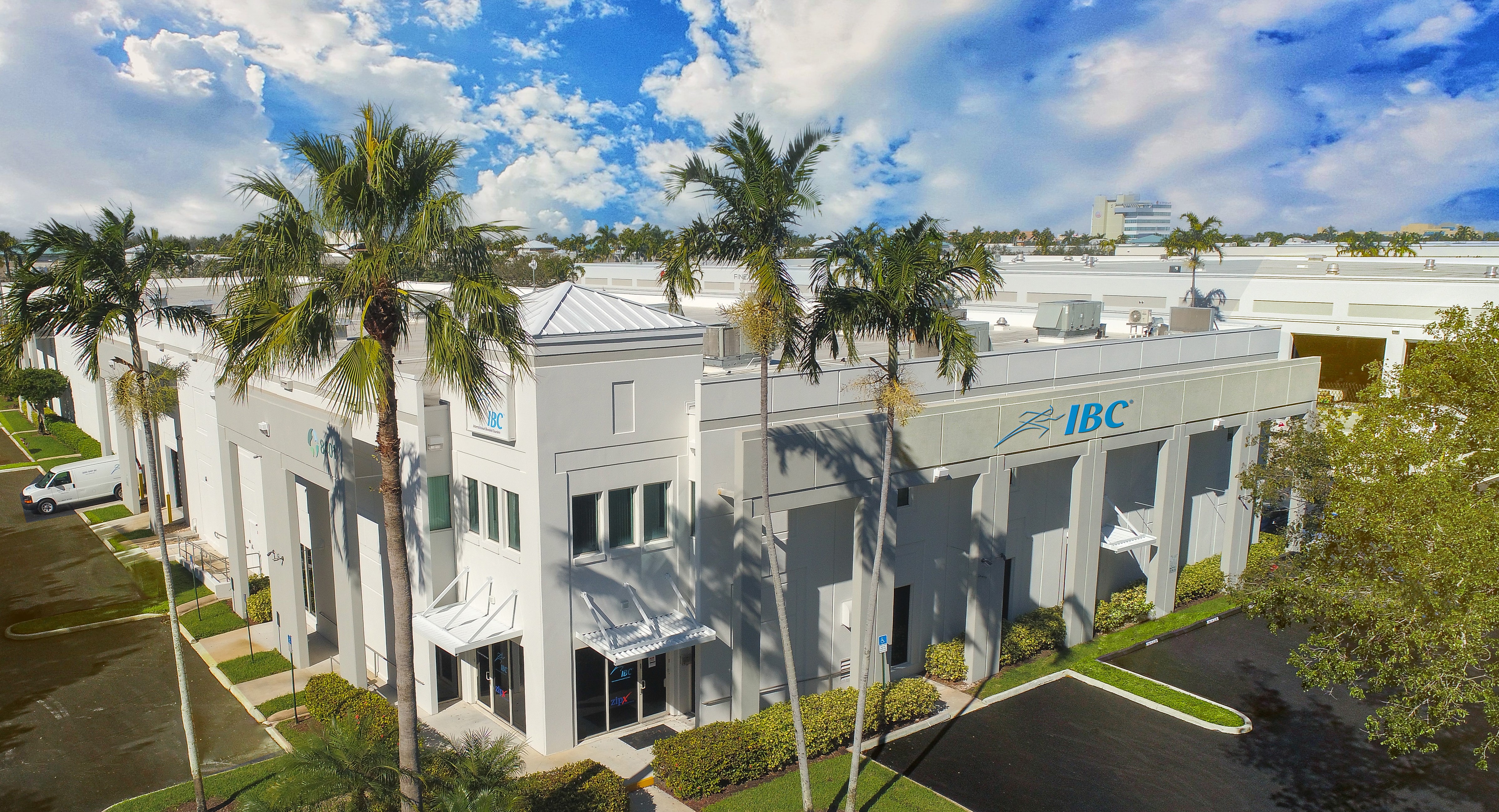 IBC can be your global provider of customized delivery and transportation solutions. We are a global logistics company that specializes in providing customized solutions that enable customers and partners the flexibility that today's shippers require. Since 1979, IBC has been an industry leader in the express market providing services to financial institutions, publishers, fashion houses, tech firms, government agencies and global transportation providers. Our global distribution network of delivery partners in over 180 countries is made up of long-standing partners that have the same flexibility as IBC, allowing us to do what the larger integrators struggle with.
Whatever you need to transport, whenever, wherever, and however it needs to get there, IBC makes it happen on-time and on-budget. In fact, since our founding, other major delivery services have used us to take care of their own deliveries. Now, IBC's vast expertise and custom solutions are at your service.
With our value-added services, teamwork, technology, and applied know-how, IBC makes the seemingly impossible deliveries possible.
USA locations in New York, Miami, Los Angeles, Chicago & Boston
National Corporate US Customs Brokers License
TSA Approved Screening Facilities
US Customs ECCF & HUB Operations
US Customs CFS & Bonded Warehouses with IBEC Status
Proprietary tracking software linked to various Customs agencies & partners around the globe
Government Agency Document Preparation
Nearly four decades of delivering excellence.
International Bonded Couriers, Inc. (IBC) was founded in 1979 as a wholesale service provider to the newly created courier and express delivery industry in the United States of America. IBC's specialty was servicing Latin American markets via dedicated on-board couriers utilizing commercial carriers for air transport.
Over the next few years, IBC collected and transported priority remittances from major banks in Lima, Peru to New York, USA. By 1982, IBC had expanded its operations to serve all destinations into Central & South America, the Caribbean & Mexico. This expansion continued throughout the 80's and 90's with the development of the network across the USA, Europe and Asia Pacific rim, together with the opening of offices in London, Los Angeles, San Francisco, Hong Kong & Sydney.
Today IBC is an express logistics company that provides a network of services worldwide, including customs brokerage, mail processing & air/ocean transport.
IBC has maintained its position as a wholesaler providing services to a number of courier companies based in other regions of the world. This was enhanced by the development of our service portfolio for a diverse client base that needed services ranging from mail, courier, freight and Customs Brokerage facilities to on-board courier and immediate flight services.
IBC now serves several thousand clients, including major air express carriers and transportation companies, leaders of fashion, pharmaceutical and financial institutions, plus many international governmental agencies.
Through the combination of ground and air transportation, Customs Clearance expertise, worldwide partnerships and more than 30 years of international courier and mail handling experience, IBC is committed to providing a fast, efficient and cost effective door-to-door service for all of your consignments.
IBC is recognized throughout the world as an industry leader. This accreditation is an indication of the expertise and attention to detail that is available to you. IBC understands the needs of our customers, has the expertise to do the job correctly and has the capability to accommodate special needs and requirements.
IBC maintains offices and HUBs at key USA ports.
New York, NY

Customs Brokerage and Logistics
Mail
US Customs CFS
US Customs ECCF
152-01 Rockaway Blvd.
152-01 Rockaway Blvd.
152-01 Rockaway Blvd.
147-29 182nd St.
Jamaica, NY 11434
Jamaica, NY 11434
Jamaica, NY 11434
Jamaica, NY 11413
Tel: 718 526 5300
Tel: 718 526 5300
Tel: 718 526 5300
Tel: 718 940 0006
Fax: 347 632 0509
Fax: 347 632 0509
Fax: 347 632 0501
Fax: 718 880 1725

Miami, FL

Customs Brokerage
US Customs Hub
US Customs CFS
8401 NW 17th Street
Miami, FL 33191
8401 NW 17th Street
Miami, FL 33191
3450 NW 62nd Avenue
Building 820, Bay 1-3
Tel: 305 591 8080
Tel: 305 591 8080
Miami Int. Airport Miami, FL 33122
Fax: 305 471 0745
Fax: 305 471 0745
Tel: 305 591 8080

Los Angeles, CA

Customs Brokerage and Logistics
US Customs ECCF
US Customs CFS
11034 S La Cienega Blvd
11034 S La Cienega Blvd
12441 Eucalyptus Ave
Inglewood, CA 90304
Inglewood, CA 90304
Hawthorne, CA 90250
Tel: 310 665 9230
Tel: 310 665 1752
Tel: 213 314 0644
Fax: 310 665 0244
Fax: 310 665 0284
Fax: 310 263 1974

Chicago, IL

Customs Brokerage
US Customs ECCF
US Customs CFS
9742 W Foster Ave.
9742 W Foster Ave.
9740 W Foster Ave.
Chicago, IL 60018
Rosemont, IL 60018
Rosemont, IL 60018
Tel: 224 207 8001
Tel: 224 207 8001
Tel: 224 207 8001
Fax: 773 992 2214
Fax: 773 992 2214
Fax: 773 992 2214

DALLAS, TX

Customs Brokerage
US Customs CFS
601 Hanover Dr. Suite 500
601 Hanover Dr. Suite 500
Grapevine TX 76051
Grapevine TX 76051
Tel: 682 243 6400
Tel: 682 243 6400

Hudson, MA

Lewiston, Me

Jet Mail Services
GLF E-Commerce Fulfillment
577 Main Street
41 Canal Street
Hudson, MA 01749
Lewiston, Maine 04240
Tel: 978 562 1612
Tel: 207 783 6759
Tel: 800 JET MAIL
Fax: 207 344 6117
Fax: 978 562 1615
Join IBC's team of industry leaders.
From its inception, IBC's international leadership and expansion have been the result of our smart, talented, team-oriented workforce. Every day, from diverse backgrounds all over the world, our employees work together to deliver on our promise to offer the most efficient, personalized, quality service possible. We'd like you to help us continue to keep that promise.
Do you think that you have what it takes to be an industry leader? Email hr@ibcinc.com today to inquire about current opportunities.