The early days of this holiday sales point to another strong growth of online spending and increased consumer confidence in cross border purchases direct from Asian and European retailers.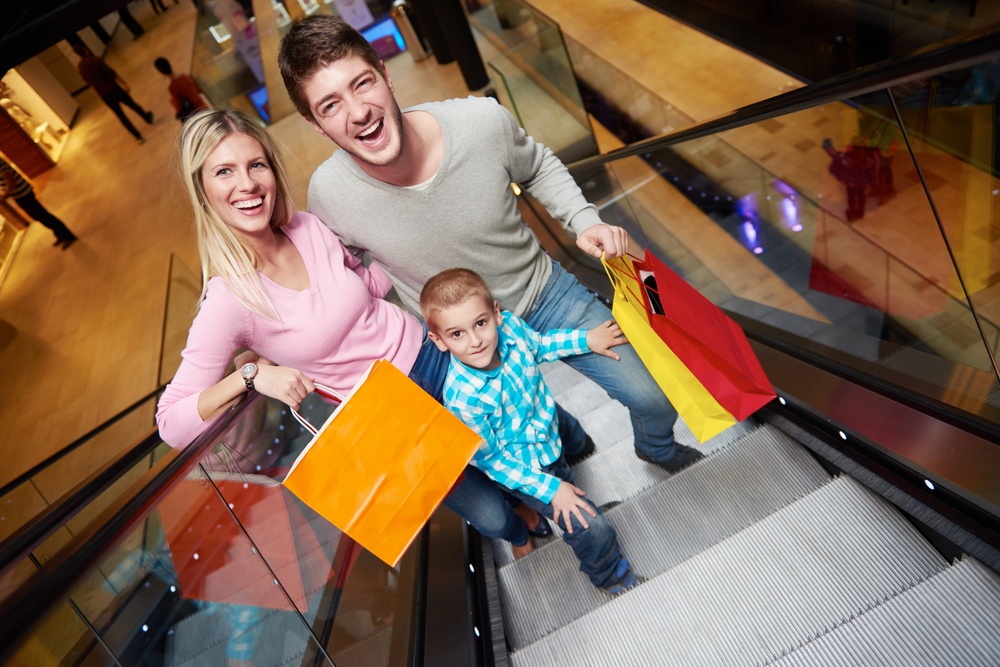 As seems to happen every year, on line sales promotions have started earlier this year giving more reason for shoppers to bypass physical stores. Some experts are pointing to data which show a lower average order per transaction - which is more than offset by the growth in the number of transactions.
Within online purchases, mobile purchases are approaching half the e-commerce total. Mobile purchasing are expected to continue to grow in importance to online purchasing. Even if smartphones are often used more for browsing than buying.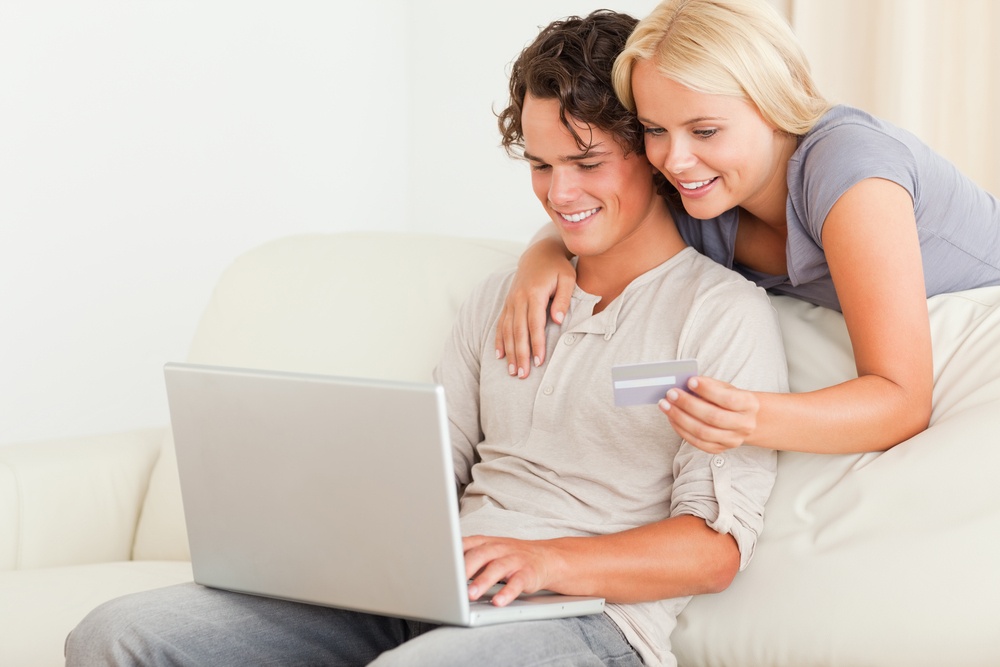 Americans clicking directly with International websites
IBC helps lower the barriers of entry to the USA for international e-tailors. American consumers and businesses are increasingly ordering direct from outside the USA. Using our industry leading "direct order parcel clearance" processes, e-tailors around the world can send direct to the USA for duty free clearance and low cost delivery.
Jet Worldwide IBC Parcel e-commerce Import Process
IBC's Express Consignment Clearance Facilities (ECCF's) allows retailers to clear their goods without duty or delay. Using our multiple points of entry, retailers can then benefit from low cost ground for delivery within to 3 days.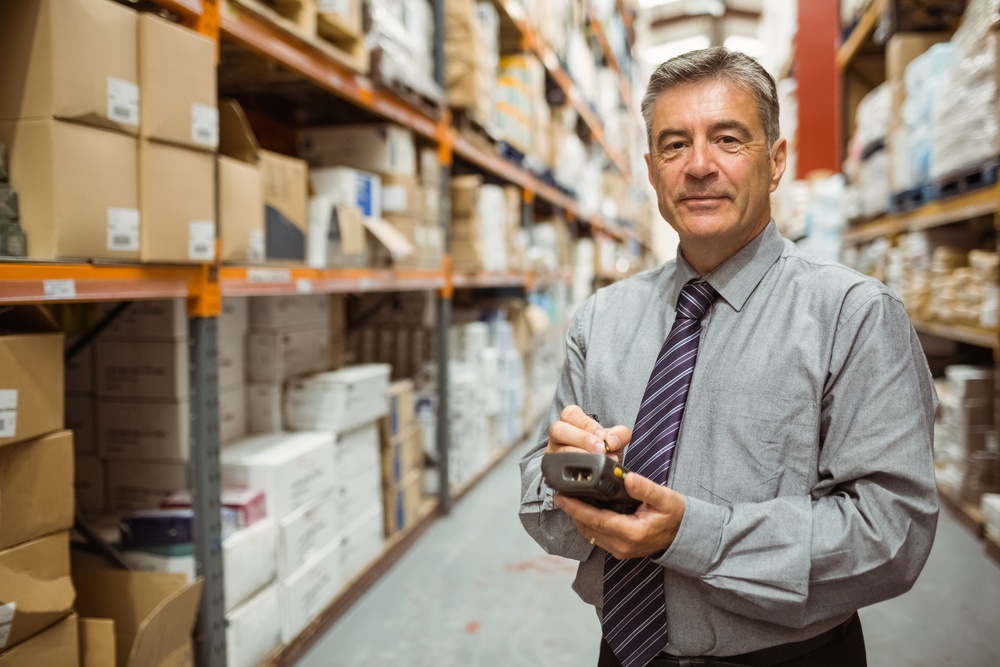 Holiday Rush? No customs delays via IBC!
Our express clearance processes provide reliable customs clearance even during peak holiday seasons. Advanced parcel import processes allow shippers to route parcels via express or economy clearance and adjust in real time to meet their delivery commitment. We are an integral part to delivering your products through US CBP seamlessly.
We differentiate ourselves by developing efficient solutions that enables you to connect directly with your American customers. Our processes are designed to support pre-cleared packages that expedite customs clearance.
Contact our team for a confidential review: sharon.fricker@ibcinc.com
Or via (WhatsApp, WeChat, iChat, SMS) Text: 438-884-7470