In building high volume e-commerce parcel import solutions, one of the first issues we discuss the is the value of paying the "$1 reimbursement fee" to customs. For importers of low value/ low weight parcels, this fee can seem exorbitant. Yet, for most others, express clearance processes provide incredible value.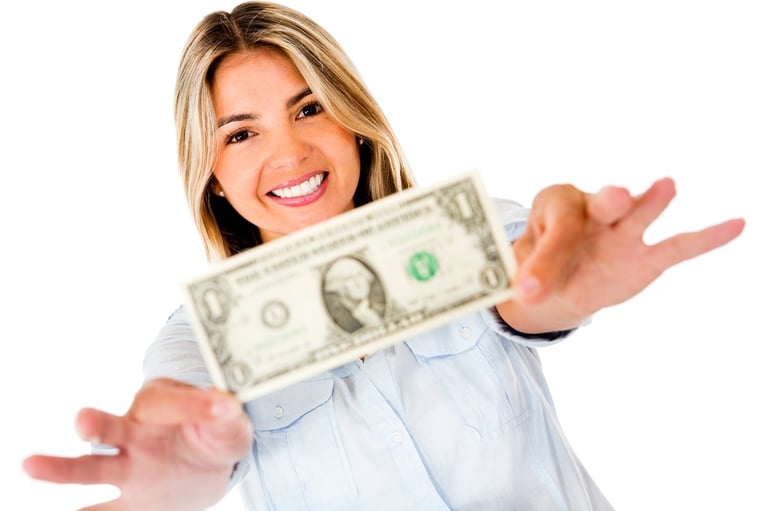 What is the $1 per shipment reimbursement fee?
Some History: Decades ago, a unique set of regulations were implemented for "express packages." The processes, which include Express Consignment Clearance (ECCF), serve the different needs of individual package versus general freight processes. Among the unique requirements is for importers to reimburse customs for their costs of maintaining express import processes. This amount has been adjusted over time and now stands at $1 per shipment.
Express clearance processes are a fantastic way to clear e-commerce parcels. Using ECCF processes, IBC is able to clear most individual orders under $800 quickly and duty free.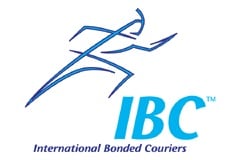 Contact IBC's team of experts to develop high volume parcel import processes to the USA: sharon.fricker@ibcinc.com
When is the additional cost of $1 per parcel is too much?
For very low value/ low weight shipments, the preferred option is via parcel post. Parcel post options (the most common being e-packet) remain the most common methods for shipping cross border e-commerce parcels to the USA.
Often times, especially from Asia, single e-commerce orders total less than $10 - with delivery included! For the hyper-price sensitive segment of cross border e-commerce to the USA, parcel post (e-packet) is the preferred method.
The solutions we develop for e-commerce imports to the USA are best viewed as a way to complement existing postal solutions. IBC can help you develop a secure e-commerce parcel supply chain using a variety of processes includes low cost freight and express consignment clearance.
When is an additional cost of $1 a valued option?
As cross border e-commerce evolves to a full range of higher value items, shippers are increasingly demanding reliable parcel import processes that serve the needs of their American customer. Reliable and secure supply chains are now adapting to the demands of cross border e-commerce to the USA by incorporating new parcel logistics processes that include express consignment clearance.
When a more certain transit time is needed, the $1 per shipment offers incredible value. Duty free clearance for goods that are cleared and recovered within hours of arrival. Holiday and other delays are virtually eliminated.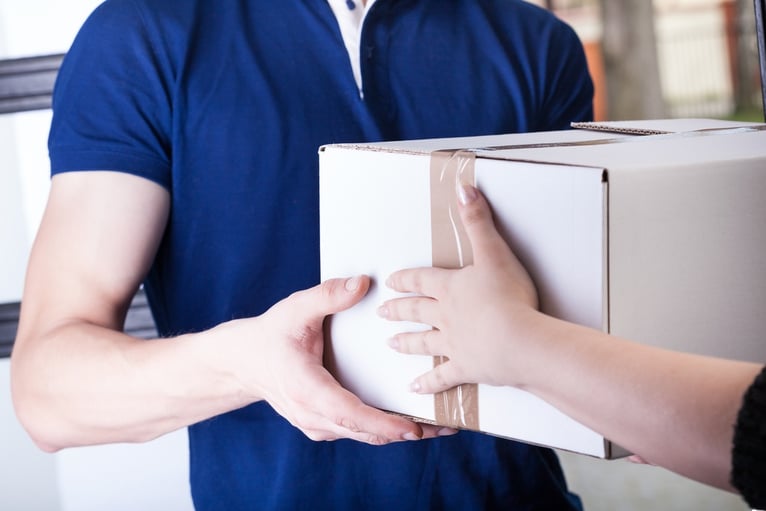 The best option? Access to all options:
IBC is uniquely qualified to manage your cross border e-commerce shipments to the USA via a variety of methods:
Traditional freight clearance,
Container Freight Station (CFS) parcel import,
Express consignment clearance facilities (ECCF)....
... or a mix of all the above!
We empower global e-etailers and American retailers to scale their cross border e-commerce business using a variety of clearance and last mile delivery methods. Contact our team today for a confidential review: sharon.fricker@ibcinc.com