Italy is one of Europe's leading manufacturing countries with an extraordinary know-how in sectors including machine tools and fashion. E-commerce technologies are creating incredible opportunity for Italian firms to sell direct to the American market.

IBC helps Italian manufacturers and retailers break down barriers to cross-border retailing via direct parcel import processes to the USA.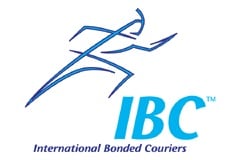 Contact our team for information on shipping your parcels to the USA for duty free express clearance: sharon.fricker@ibcinc.com
Made in Italy: Sold in the USA
"Made in Italy" products continue to excel as Italian companies - traditionally very export driven - are making investments in e-commerce technologies to enable selling direct to the American market.
Sold in Italy: Shipped Direct to the USA
IBC assists Italian retailers - including small craft workshops scattered throughout Italy - to ship directly to the USA. We can arrange for duty free clearance of most individual orders.
Individual orders of Footwear, purses, hand bags - and other specialized Italian goods - can be sent direct to the USA via IBC's express parcel import processes.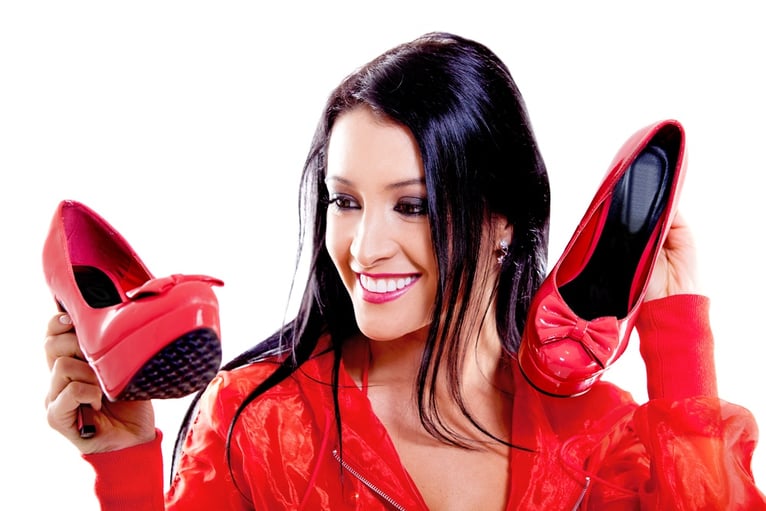 Custom shoes from Italy
A burgeoning market from Italy is custom footwear ordered directly by American women. The direct order processes allow consumers to obtain custom made shoes which can be sold at "non-luxury" prices when shipped through efficient e-commerce parcel import processes.
A direct connection to the American consumer include having your own import processes to the USA.
Cross Border E-commerce Parcel Import Processes from Italy to the USA
Parcel logistics is a new area of supply chain expertise that is necessary to support advanced manufacturing internet technologies. Virtual connections are always followed by "physical connections." Italian artisans are now able to access the USA and to produce to order - rather than the burden of large production runs and massive inventory costs.
Italy has a long standing tradition of producing great consumer goods. From "Shoe Valley" and across Italy's numerous manufacturing districts, IBC gives Italian companies direct access by enabling duty free importing of individual orders to the USA.
Italy: Beyond Consumer Goods and sending direct to American businesses.
Italian manufacturing includes a variety of industrial goods that can also be sent to from Italian firms direct to US businesses. Italian manufacturers of specialty products can now access the US market directly via the same processes used by consumers. IBC has specialty programs for Italian manufacturers who send heavier items using traditional single importer of record, multiple points of entry for low cost USA ground delivery, Container Freight Station (CFS) or Express Consignment Facilities.
The value of express consignment clearance
IBC is able to provide unequaled access to duty free Section 321 CBP entries. Most individual orders under $800 can be imported to the USA duty free. Our high volume parcel import processes utilize:
advanced notification of data (ACI - Automated Commercial Information)
express consignment clearance facilities (ECCF)
Section 321 Customs and Border Protection Clearance (CBP Section 321)