Many cross border e-commerce merchants realize the need for express consignment clearance during the holiday season. As cross border e-commerce purchases continue to grow, import parcel clearance to the USA is being challenged. Experts predict likely customs delays for parcels imported to the USA during the holiday season
IBC's express consignment clearance processes via express facilities (ECCF) ensure timely parcel clearance of cross border e-commerce parcels during peak holiday season.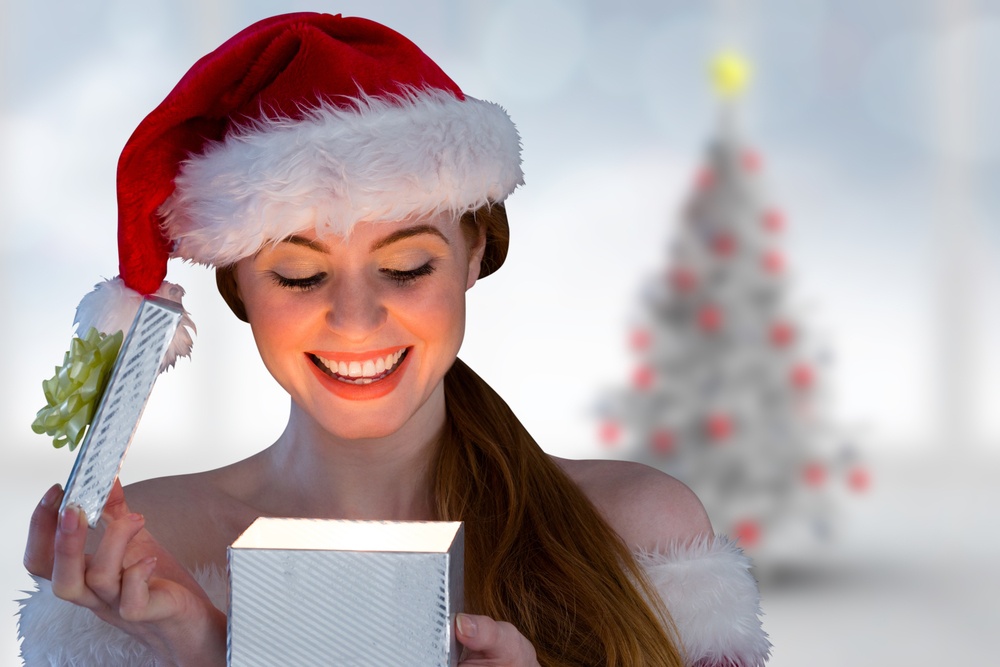 Many American consumers report being unhappy by their holiday online shopping experiences which includes issues with timely import. Clearance delays of e-commerce "direct order cross border e-commerce" can be virtually eliminated by transferring goods to an express facility (ECCF).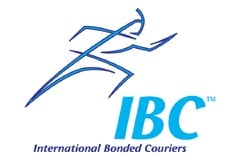 Contact our team today for information on e-commerce parcel importing to the USA: sharon.fricker@ibcinc.com
Or via (WhatsApp, WeChat, ichat, SMS) Text: 438-884-7470
DIRECT ORDER PARCEL IMPORT TO THE USA
It is never too early to set up secure holiday clearance processes to meet the demands of your on-line orders from your American customer. The fixed costs in setting up parcel import processes are low and the variable costs can be controlled via most effective routings using IBC's various ports of entry and types of facilities.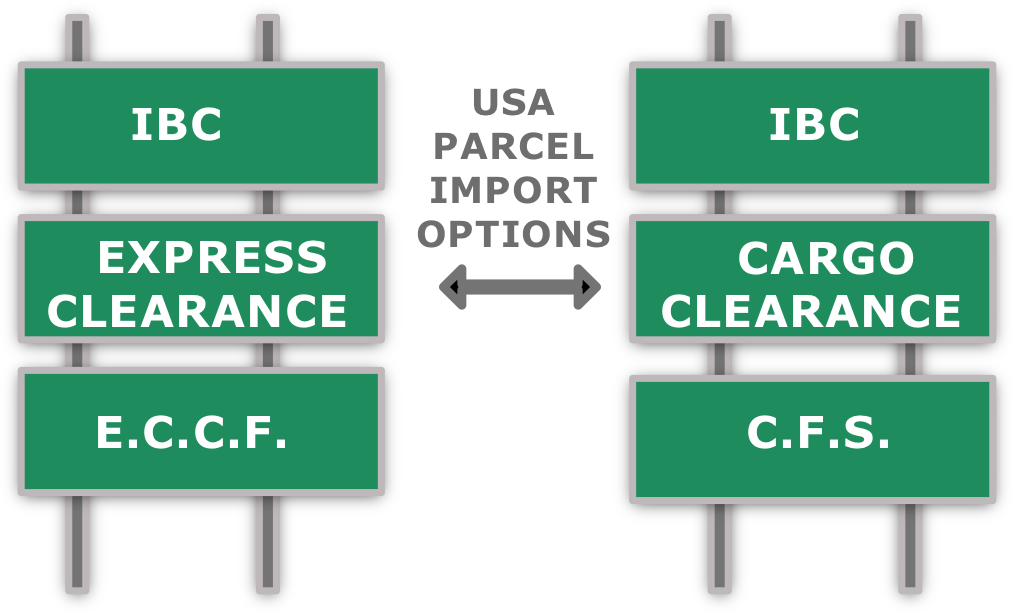 Express versus Cargo? IBC gives you the choice
Advanced parcel logistics processes include multiple ports and processes for entry to the US market. IBC's parcel import processes give e-commerce merchants in Asia, Europe and South America the flexibility to adapt their parcel flows as demanded by market conditions.
Bulk cargo clearance for a single importer of record in the USA
Individual cargo USA parcel clearance via a Cargo Freight Station (CFS)
Individual express USA parcels clearance via Express Consignment Clearance Facilities (ECCF).