For many European companies, their best option for domestic distribution is via their local postal authority but, increasingly, they are looking for alternatives for a direct connection with USA postal delivery.
IBC provides European e-commerce delivery solutions for delivery from France, Italy, Spain, Germany and across the EU to the USA.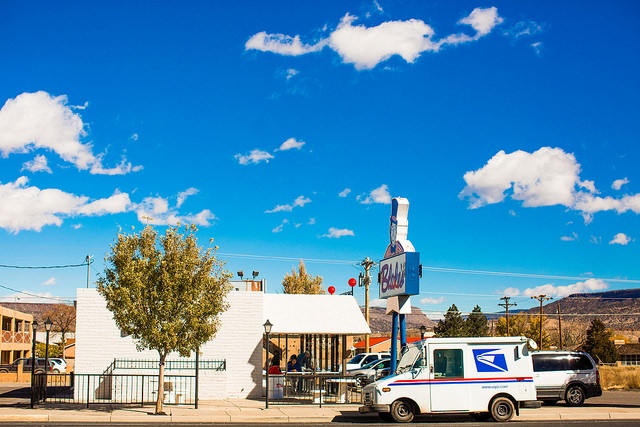 Direct US Postal Delivery Solution from Italy, Spain, Germany and Europe
Sending direct to the USA from France, Italy, Spain and Germany allows European companies to access low cost American domestic delivery networks including US Postal Service /USPS and regional carriers.
The advantage in sending direct is having more control and visibility on the clearance process and connecting directly to the USPS.
European companies can integrate their data flow and labeling by printing USPS labels directly. The goods are usually cleared on the same day of arrival in the USA and injected into the local USPS facility within 24 hours.
European Postal Strikes and Uncertain Delivery
The threat or work stoppage actions are becoming increasingly:
The workers strike at Poste Italiane that started in September slowed down the operations of international parcels.
Royal Mail workers are preparing a series of strikes - including a 48 hour work action.
Beyond the increasingly common work actions, concern exists about the general quality of transit to the point of export (which itself can take several days).
Sending direct VIA IBC to the USA and USPS
While there are advantages to postal clearance, there can be considerable clearance related delays - especially around peak holiday periods. Using IBC's express clearance processes, European companies gain access to express clearance process AND low cost USPS delivery.
Express clearance (ECCF) assures time definite clearance with greater visibility and control. This, combined with duty free "section 321 clearances" has led many Italian, British, French and other EU companies to consider updating their parcel logistic processes to the USA.
Contact our team for a confidential review and to explore direct e-commerce parcel import solutions to the USA: sharon.fricker@ibcinc.com
or via (WhatsApp, WeChat, SMS) TEXT: 438-884-7470