The traditional pattern of retailers "buying wholesale, and selling retail" is being disrupted by cross border e-commerce technologies and parcel logistics processes. The role of retailers and business distributors as aggregators of demand is being redefined by direct on-line ordering.
IBC helps companies develop high volume parcel import processes to the USA to allow retailers and distributors to send orders direct for low cost delivery via multiple last mile providers.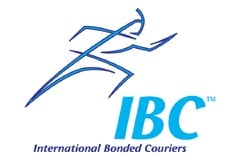 Contact our team directly via email: sharon.fricker@ibcinc.com
or via WhatsApp/ WeChat/SMS Chat: 438-884-7470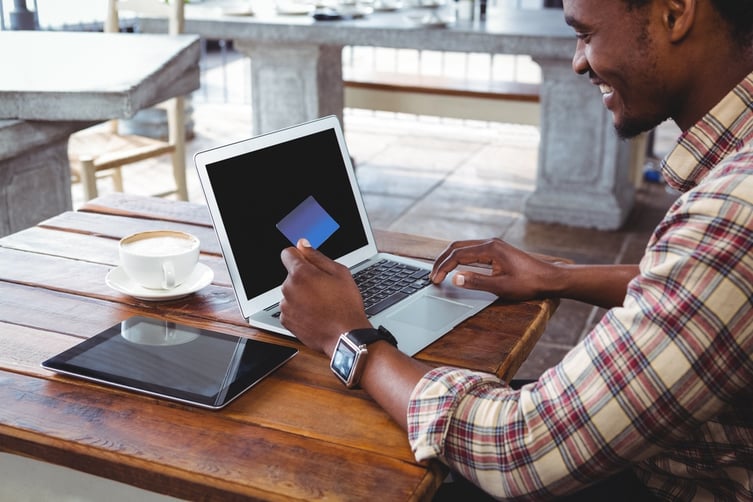 Online Buyers: Aggregating purchases in real time
Retailers and distributors no longer have to manufacture, ship and warehouse in bulk. Projections for production and transport can be moved closer to real time orders. A-B testing of goods can be done in real time and production can be adjusted accordingly.
Successful "Fast Fashion" retailers are incorporating parcel logistics into their supply chain. Spikes in demand for a hot item can be readily produced and sent direct from the manufacturer to consumer via duty free clearance to the USA. It allows international companies to have complete - yet virtual - access to American consumers and businesses.
Traditional retail challenge: Managing a large inventory of goods produced and shipped months ahead of final sale to consumer.
New e-commerce challenge: Managing demand that is aggregated in real time and shipping goods direct from manufacture for delivery within days of order.
IBC helps retailers develop high volume parcel import processes to the USA including duty free express (ECCF) clearance via section 321 and final mile delivery.
Cross Border E-commerce to USA: Offsetting cost benefits versus traditional retail
The benefit of traditional mega-large wholesale purchases is the low unit cost made possible by scaled production and low cost ocean transport. The higher unit costs associated with the individual orders sent via air are offset by lower costs associated with reduced inventory/ warehousing, shrinkage, and overstocks.
We recommend retailers to incorporate cross border e-commerce parcel flows as a complement to their existing processes. Having direct access to the US market allows retailers and distributors to increase their product portfolio without adding inventory and to meet unexpected spikes in demand for a specific product.
Duty Free and Simplified Entry processes
Using an entry type referred to as "section 321" most goods valued under $800 can be imported duty free. This simplified processing also eliminates the costly entry process of assigning HS Codes, duty rating, drawbacks and other complexities.
IBC helps retailers develop high volume import processes to the USA for shipments valued as much as $2,500 US using consolidated section 321 and informal entry processes.
Last Mile Delivery for Cross Border e-commerce parcels to the USA:
IBC provides Express Clearance Facilities (ECCF's) and low cost parcel cargo clearance across the USA. Orders can be sent to the nearest import location for low cost final mile delivery within 1 to 3 days to most destinations.
Retailers, distributors & manufacturers around the world are able to take their local products and sell direct to the USA via IBC's parcel logistics processes.