IBC is pleased to announce the opening of a new Express Consignment Clearance Facility (ECCF) at Chicago's ORD airport. The addition of the new Chicago facility complements our other three ECCF's (Miami, New York and Los Angeles) that allows unparalleled access to the entire USA.
IBC's Express Consignment Clearance Facilities enable efficient duty free import of e-commerce parcels and other time sensitive shipments. With the addition of Chicago, e-commerce parcel importers can now have access to major markets in the mid-west.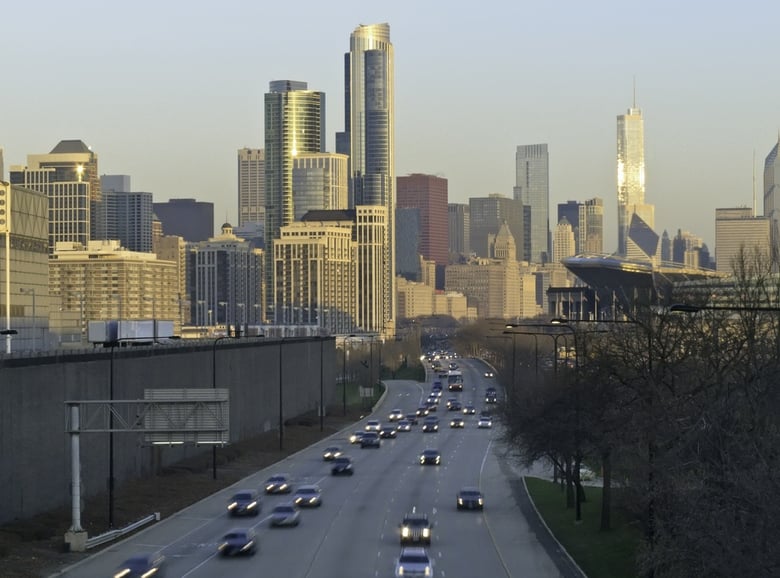 With the addition of our Chicago ECCF and CFS, IBC strengthens our position as the largest non-integrator operating these CBP approved facilities. IBC is the leader in cross border e-commerce parcel clearance to the USA with ECCF's in LAX, ORD, JFK, and MIA
IBC: The industry expert for e-commerce parcel import and delivery processes:
National US CBP License
Customs Trade Partnership Against Terrorism (CTPAT) Certified
TSA Certified Indirect Air Carrier
CBP Express Consignment Operator
Integrated CBP Section 321 informal entry processes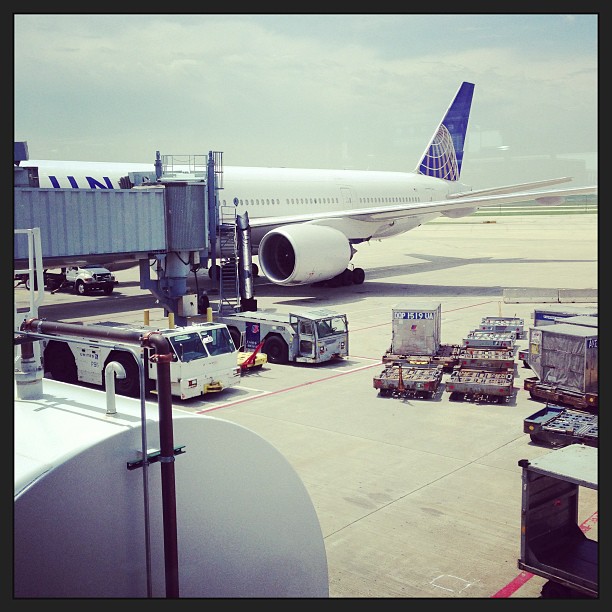 ORD: New e-commerce parcel gateway
E-commerce parcel importers can benefit greatly from Chicago's O'Hare International ORD. ORD is a major international hub from major cities across the globe and handles over 100,000 tons a month in international cargo.
Known as "the windy city," Chicago is America's largest inland city with over 2.5 million people and the leading metropolitan area in the mid-west.
E-commerce parcel shippers can send direct to IBC's Chicago ECCF from over 50 international cities in Canada, Mexico, South America, Asia, and Europe.
By IBC ECCF all aspects of your parcel import processes can be fully integrated using our proprietary IT platforms. Our import processes include secure bilateral data exchange for integrated clearance, importing and delivery tracking/milestones.
Express and cargo clearance of e-commerce parcels to Chicago can be sent for low cost ground delivery to large consumer markets to Chicago, Milwaukee, St Louis, Indianapolis, Columbus and across America's midwest.
For more information, please email e-com@ibcinc.com.