IBC
Public Relations
LOGISTICS
Logistics solutions to make shipping PR collateral faster and easier.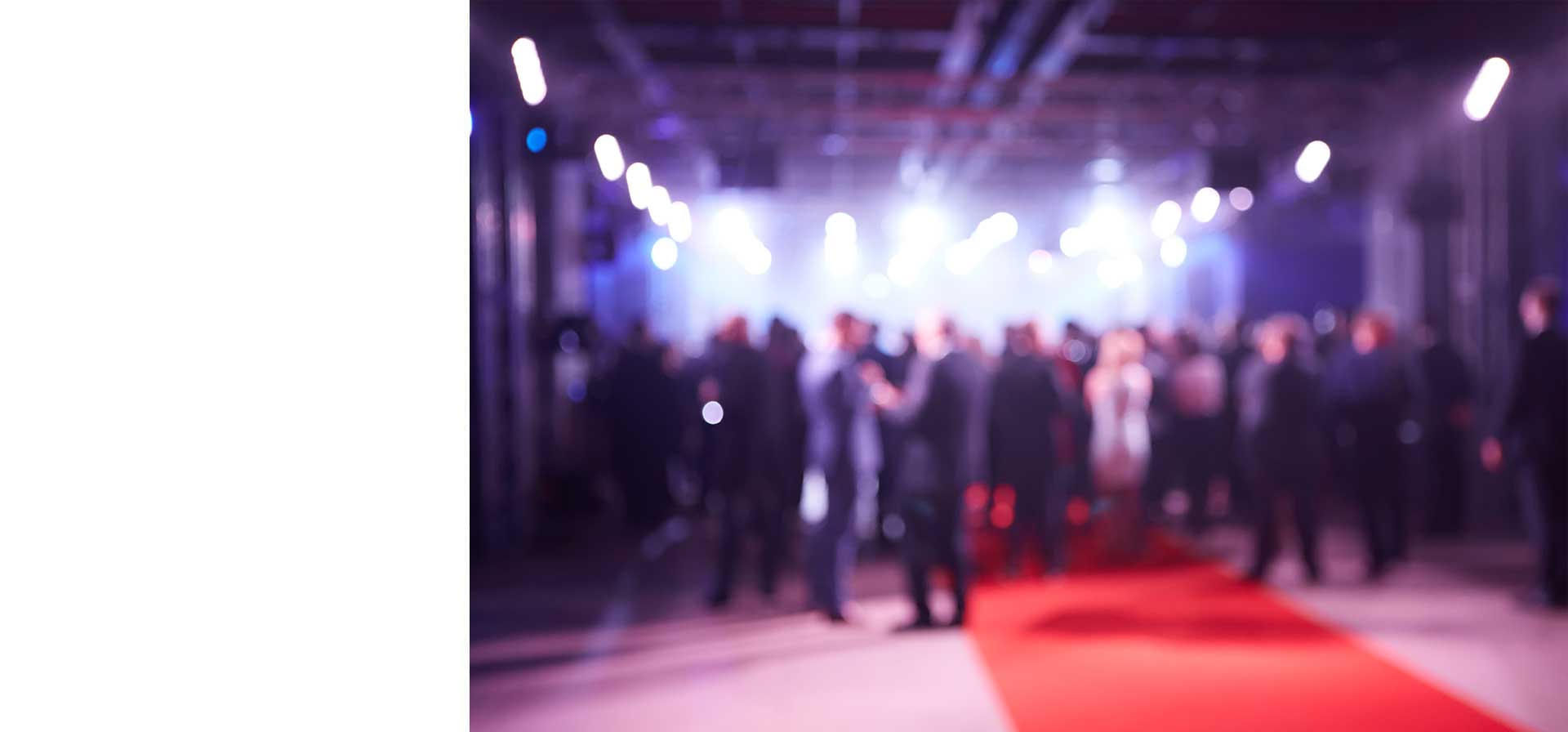 Expedited Speciality Services to Get Your Collateral Wherever it Needs to Go
We can quickly coordinate the shipment of promotional items and equipment via air, ocean, or land for upcoming events, launches and shows.
DEDICATED CUSTOMER SERVICE TEAM
24/7 Support and Tracking Updates
Receive Quotes and Arrange for Pick Up ASAP
In-House Customs Brokerage and Import Teams
TIME-CRITICAL SERVICES FOR DOMESTIC AND INTERNATIONAL SHIPMENTS
Next Flight Out (NFO)
Aircraft Charter Service
Onboard Courier Service (OBC)
Dedicated Drives for Ground Service
Contact Us at (718) 526-5300, ext 1, or complete the form below.