IBC
Film and Production
Logistics
Special Handling and Shipping of Production Equipment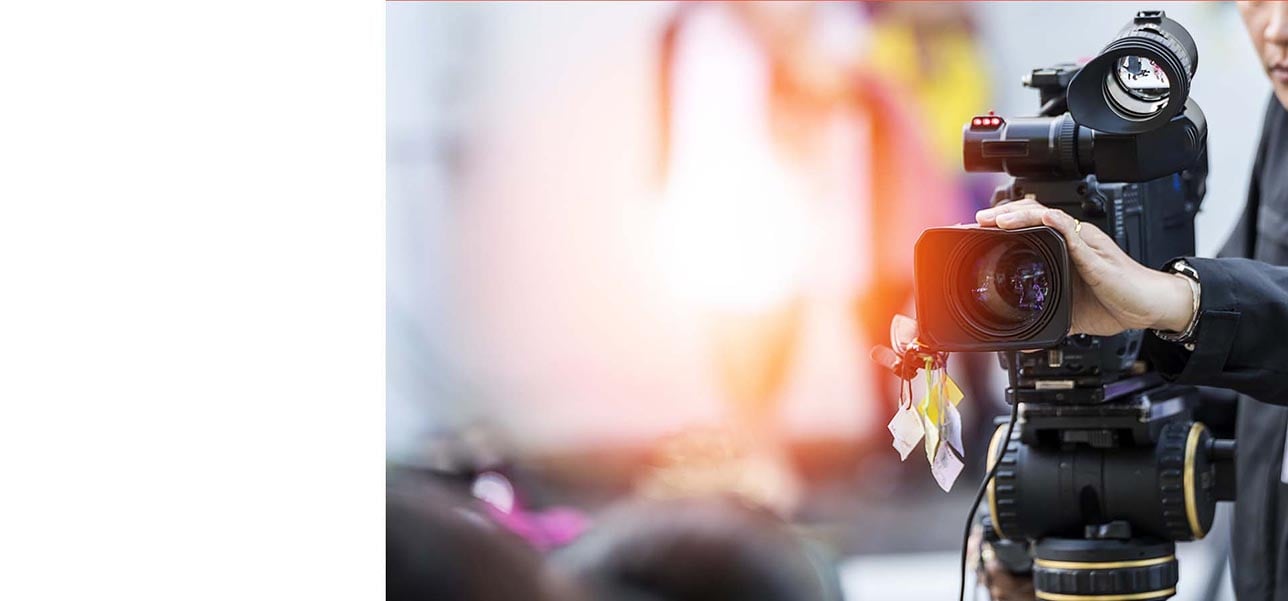 On-board Courier and Next Flight Out Courier Services
With end-to-end global logistics solutions, we work behind the scenes to get your film equipment where it needs to go when running on tight deadlines.
DEDICATED CUSTOMER SERVICE TEAM
24/7 Support and Tracking Updates
Receive Quotes and Arrange for Pick Up ASAP
In-House Customs Brokerage and Import Teams
ECCF & HUB OPERATIONSWITH CUSTOMS BROKERAGE
Three Express Consignment Carrier Facilities (ECCF) located in New York, Chicago and LA
Miami HUB
Compliance with National and International Transportation Regulations
TIME-CRITICAL SERVICES FOR DOMESTIC AND INTERNATIONAL SHIPMENTS
Next Flight Out (NFO)
Aircraft Charter Service
Onboard Courier Service (OBC)
Dedicated Drives for Ground Service
Smarter Solutions for Production Logistics
No matter the size or location of your shoot, trust IBC to deliver your equipment when and where you need. Should last-minute schedule or location changes occur, our team is available 24/7 to coordinate custom solutions that reliably get your equipment, wardrobe or even confidential documents like scripts wherever they need to go.
Contact Us at (718) 526-5300, ext 1, or complete the form below.