IBC
Life Science
Logistics
Dedicated transportation, distribution and storage solutions designed to expedite your shipments across the globe.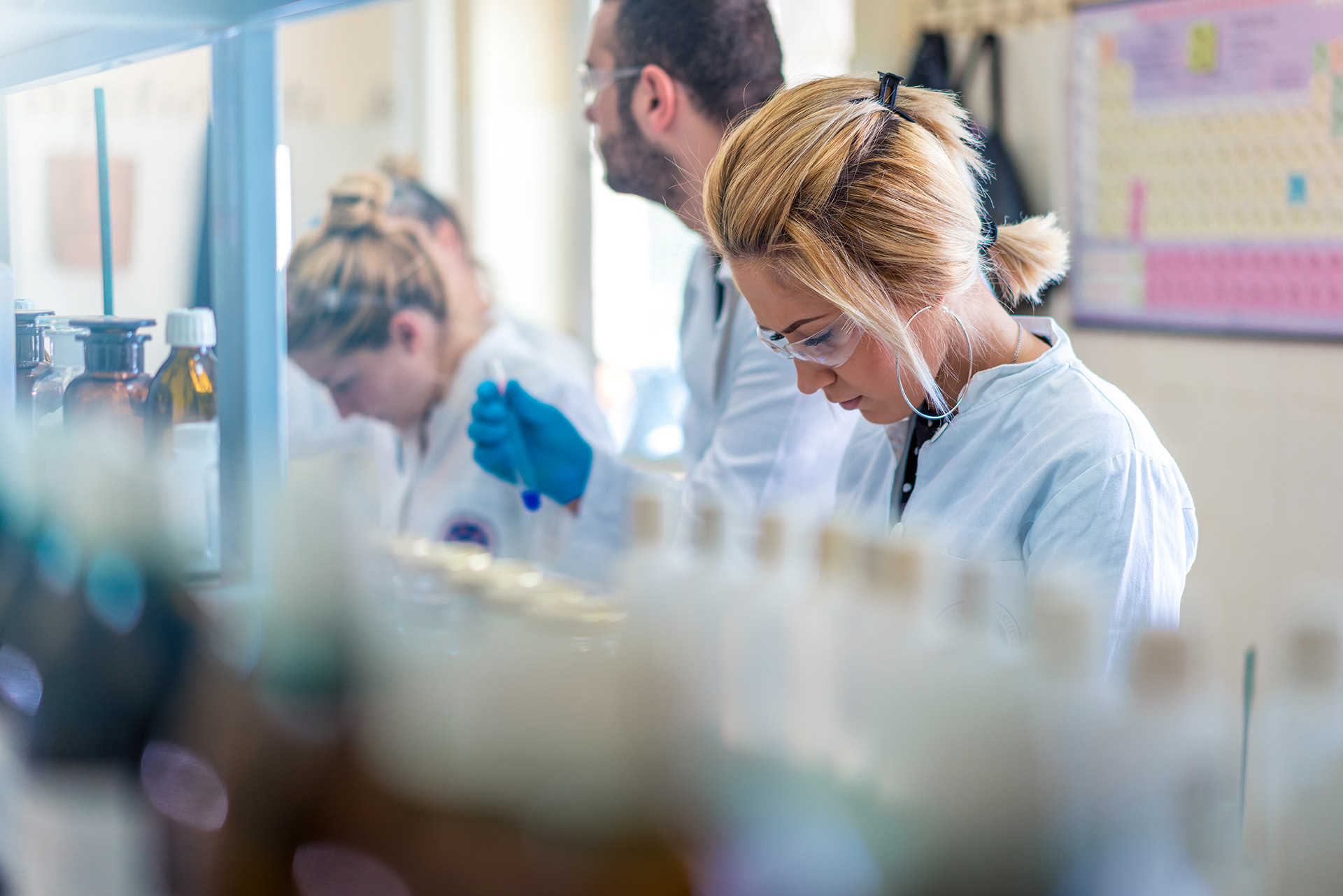 We offer the highest quality service for the biopharmaceutical industry, including import, export, distribution and fulfillment.
ECCF & HUB OPERATIONS
Three Express Consignment Carrier Facilities (ECCF) located in New York, Chicago and Los Angeles
One HUB operated in Miami
IMPORTS / EXPORTS
Diagnostic Specimens
Medications / Vaccines
Investigational Drugs
Controlled Substances / Narcotics
Dangerous Goods
Medical Supplies
Ready to get started or have questions?
Integrated Solution for Biological Sample Kits
WE HAVE A JOINT VENTURE PARTNERSHIP WITH BLUEBIO TO EXPEDITE SPEED TO MARKET
Delivering fast speed to market fulfillment, assembly, distribution and monitoring of kits for clinical trials. We manage distribution of kits to clinical sites, direct to patients, or wherever each protocol requires.
Have questions or want to get a quote?