NEW e-commerce parcel import processes from the USA to Japan.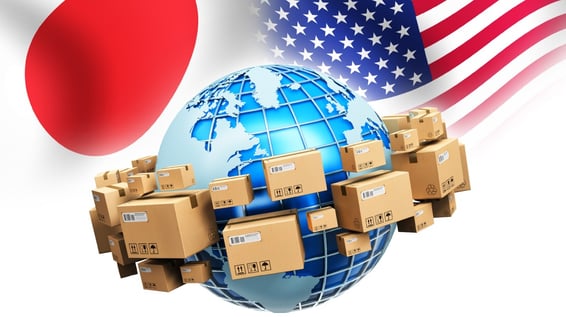 ez-IBC Specializes in helping retailers access the growing Japan e-commerce market via innovative e-commerce parcel import solutions.
Offering Express (< 30kg) and Packets (< 2kg) shipment solutions

Providing Door to Door Transit times of 4-8 (Express) and 5-10 business days (Packets)

Including Post office collection for undeliverable

Including 24/7 end to end tracking

DDU payment
Gain access to to the third largest e-commerce market in the world via ez-IBC parcel logistics processes.
ez-IBC has partnered with IBC to help you gain low cost direct access to the Japan e-commerce market. ez-IBC leverages IBC's decades of experience to help you develop an e-commerce solution that complements or replaces traditional ocean container/ rail/ warehousing methods.
To contact an ez-IBC, email our team directly at: info@ibcinc.com