More businesses from all over the world are moving online, and seeking ways to service their US customers. International e-commerce retailers are at a much higher risk when it comes to dependable customs clearance and delivery over the holidays.
If you are a retailer outside the USA and want to develop secure duty free import solutions to the USA, contact our parcel logistics experts.
Traditional USPS E-packet via ECCF solution
E-Packet is by far the most popular method for sending cross border e-commerce orders to the USA. It offers the lowest cost for small parcels but are limited by uncertain delivery times (delivery is usually in one month). The uncertainty becomes even more uncertain during the holiday season.
IBC offers retailers in Europe, Asia and South America an alternative to e-packet by combining the advantage of express clearance with low cost last mile delivery via the USPS. Holiday customs delays are greatly reduced - and essentially eliminated.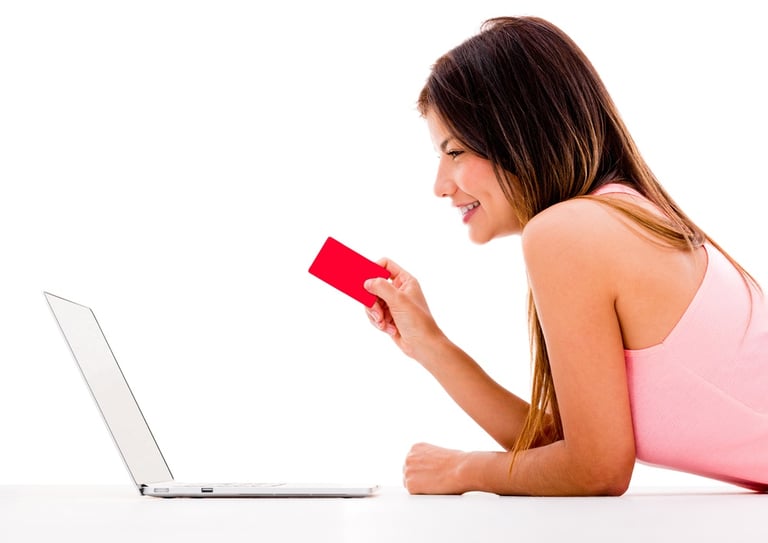 Using IBC Express Consignment Clearance Facilities (ECCF's), retailers get reliable clearance within 24 hours. Once cleared, the goods can be injected into the USPS or other domestic delivery network.
Direct Order Processing as a Complement to Existing processes
In the last quarter of the year, traditional processes have been planned to meet the expected demand. Direct parcel processes via specialized express clearance processes offer a reliable way to serve unexpected demand.
At IBC, we consider our express USA e-commerce import solutions as a complement to traditional retail supply chains.
We are advising companies to establish up express clearance processes at no later than early November. Once set up, the processes can be used throughout the year to service unexpected demand, product shortages, and to expand your total catalog of products without expanding your inventory.
Contact our team today learn more about our direct e-commerce parcel import solutions to the USA: sharon.fricker@ibcinc.com